Lightning Fast.
Reliable Security.
Built for Privacy.
SafePage — Web Browser.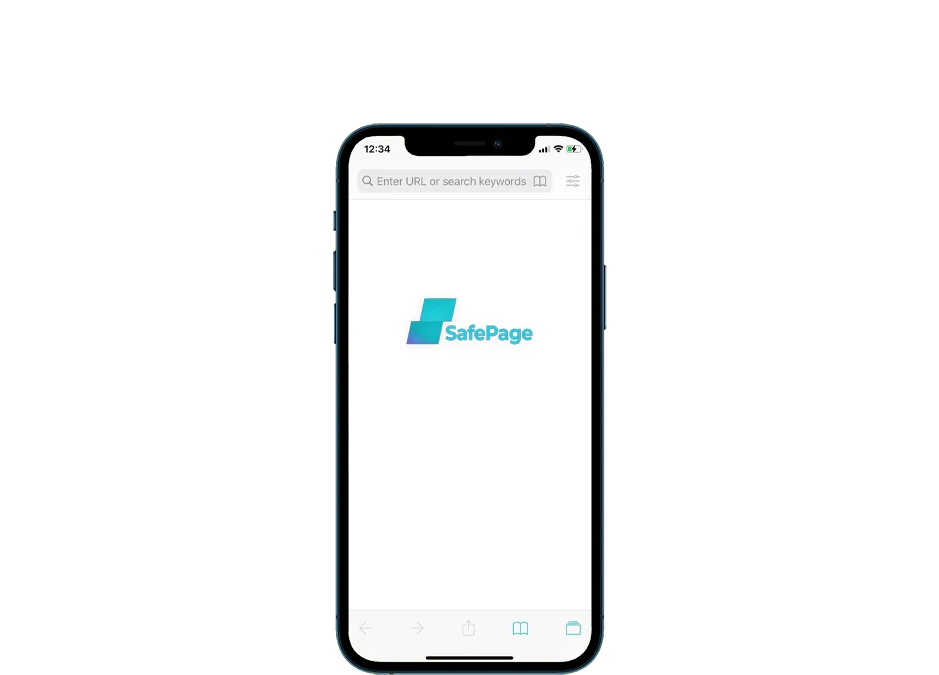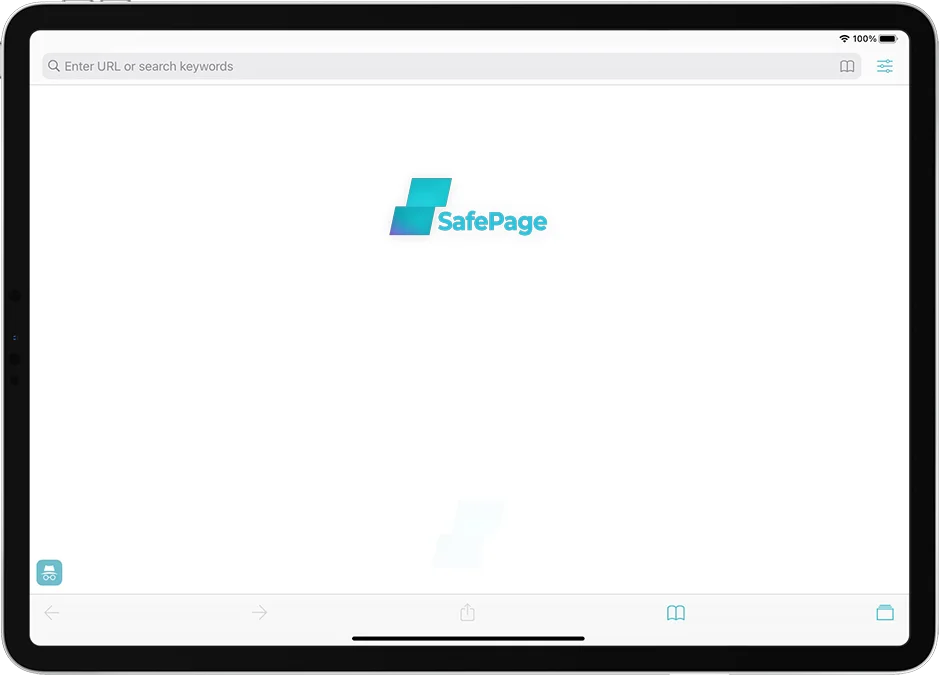 Features.
Safe Page is loaded with several powerful features to ensure fast, secure, and private web browsing. The following are some highlighted features.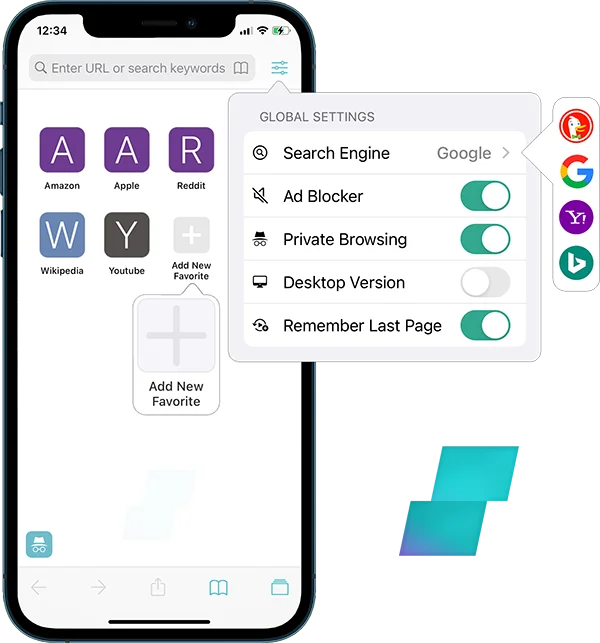 Biometric/Passcode Security
With Safe Page, you can lock your browsing activities behind a biometric or passcode protection. Such protection restricts anyone who cannot authenticate themselves from accessing Safe Page, thus keeping everything within Safe Page secure and accessible only to you.
Private Browsing
Unlike in other major browsers, private browsing is a default web browsing mode in Safe Page that is activated automatically after installation. When in private browsing mode, Safe Page does not remember the websites you visit or store any website data or cache into your device's storage.
Ads Blocker
Safe Page has an easy to use Ad Blocker that disallows all known advertisements from displaying on the web page. With Ad Blocker enabled, you will enjoy a much cleaner and faster web pages free of annoying popups and ad banners. The ads block list is regularly updated to maintain effectiveness.
Customization
Safe Page allows personalization of the web browsing by letting you set your preferences like the preferred search engine, mobile or desktop version of the web page to load, etc. Any personalization settings are stored within your device and not shared with anyone.
FAQs.
Safe Page is a new free web browser that has security and privacy as its prioritized features. The users of Safe Page have access to wide range of tools within the browser to enhance the privacy and also to improve the overall browsing experience.
Safe Page is designed to be fast and lightweight, while also giving you equivalent level of privacy protections that other similar browsers offer. The download size of Safe Page is only a fraction of that of other browsers, making it one of the smallest but effective private web browser out there.
Safe Page is available free of cost. It is also free of advertisements. It is our commitment to ensure our users have free access to security and privacy tools related to web browsing.
Yes, Safe Page comes with an in‑built ad blocker that you can enable by switching it on from within the app. When you enable ad blocker, Safe Page blocks all known advertisements and related trackers from displaying and/or loading from the web page.
We are glad that you asked. You can get Safe Page for free from the
App Store
.
SafePage
Private Web Browser
Let's get started.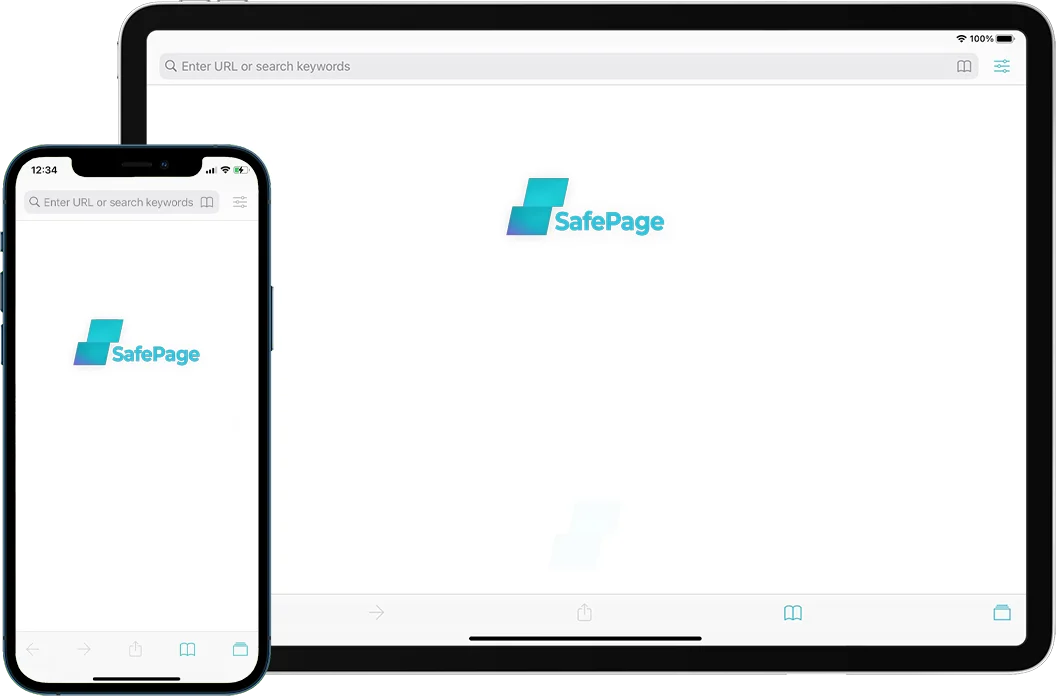 System Requirements
iOS 13, iPadOS 13, or later
Size
2.6MB
Rating
4.6
Latest Version
1.2.1, Jun 25, 2023